To be eligible to compete at an ARF event, competitors must be financial members prior to competing. ARF membership is valid per calendar year.
In addition, any competitors representing Australia in international events will be required to pay an International membership fee to the ARF.
Non competitive members are also encouraged to join the ARF where there will be opportunities to gain knowledge and experience with raft racing, eg judging races, becoming a volunteer at races or just being part of the excitement.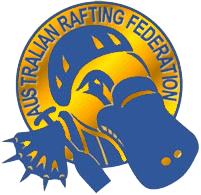 Non competition member
$20
Open Division International competitor
$100
Junior/Masters Division International competitors
$80